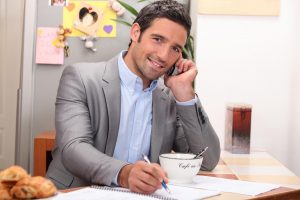 24/7 Plumbing and Emergency Service in Burlington Ontario
We at Oakville Plumbers believe that we're the best option for you when it comes to plumbing services because we consistently provide the best customer service at great prices. Our plumbing professionals always make sure that every plumbing job that they work on goes perfectly. We always take it upon ourselves to satisfy the needs of our valued customers in every way. From clearing clogs by accessing your sewer cleanout to fixing your clogged toilet, we can take do it all. Our plumbing crew has years of experience when it comes to providing plumbing services, and it always shows in their high quality work.
When you need a plumbing company, we know that you want one that is fast and effective. Oakville Plumbers is both. Our plumbing experts always provide plumbing services that are quick and efficient. We take pride in being able to meet the needs of our customers. Our plumbers are always sure to be able to tackle all of your plumbing issues. Whether your garbage disposal is clogged or you need sewer drain repair, Oakville Plumbers is always sure to be able to help you out. Our plumbing experts always use the best methods and equipment to take care of your plumbing issues. We always strive to achieve excellence throughout each and every plumbing project that we take on. We're always sure to do an outstanding job on your plumbing job. Please call Oakville Plumbers today so that we can start work on your plumbing project.